Life is like a story. It has a beginning, a middle, and an end. On this page, we remember some of our fellow storytellers, who have reached the end of their own personal stories. They shall be remembered. We miss them.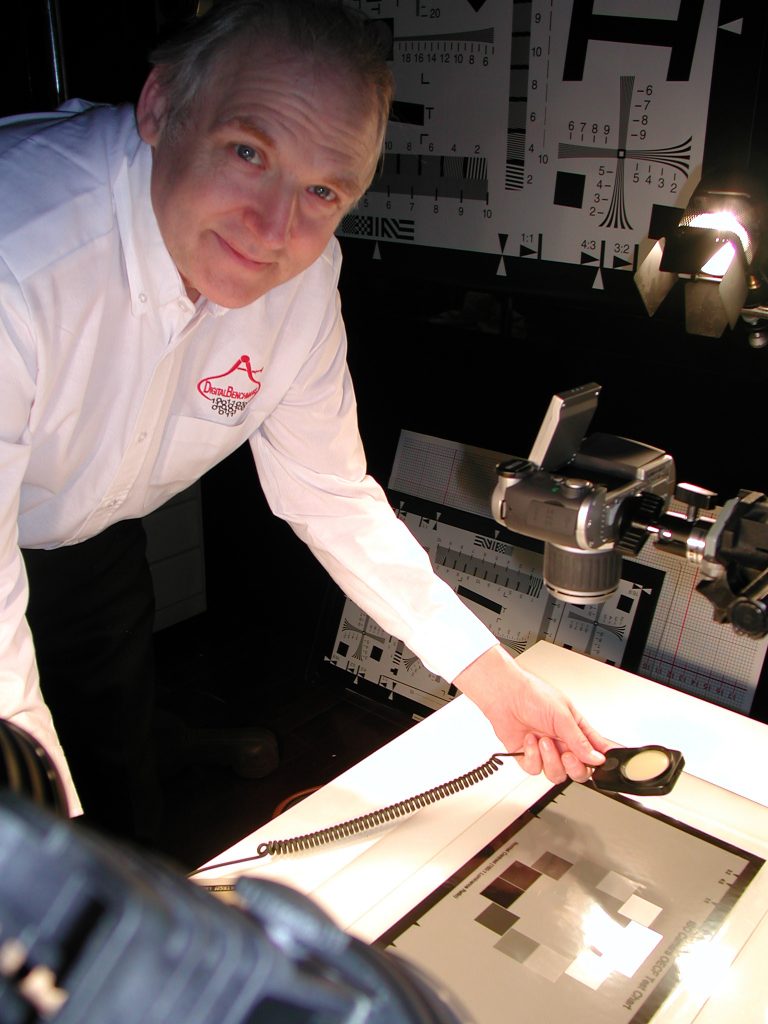 Daniel Grotta (1944-2015)
During Daniel Grotta's varied and interesting career, he produced thousands of articles, reviews, reports and numerous books as a war correspondent, investigative journalist, book and music critic, features writer, columnist, and technology reviewer and analyst. His work appeared in scores of publications, including PC Magazine, Popular Science, Macworld, Computer Shopper, CNET, Saturday Review, American Heritage, etc. Member of the National Book Critics Circle, The Authors Guild, SFWA, the Overseas Press Club, ASJA, and of course, the Internet Press Guild.